Working group participants
The OpenConfig working group consists of technical contributors from a variety of network operators representing a broad set of use cases.
We welcome participation from additional network operators who share OpenConfig's goals and want to contribute. If you are interested in working more directly with OpenConfig, please see the FAQ for operators.
Note: all logos are registered trademarks of their respective companies.
Google

AT&T

Microsoft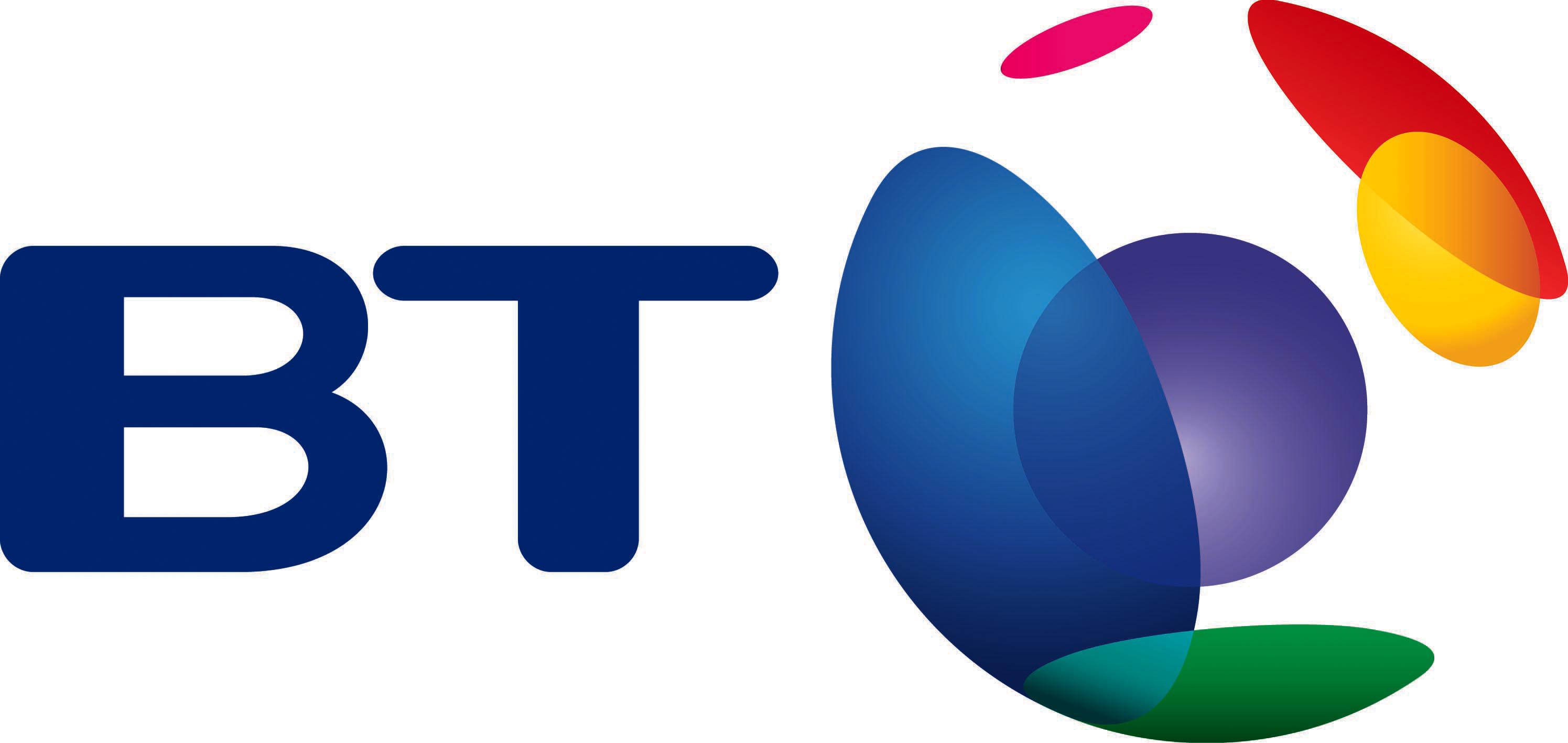 British Telecom

Facebook

Comcast

Verizon

Level 3
Cox Communications
Yahoo!
Apple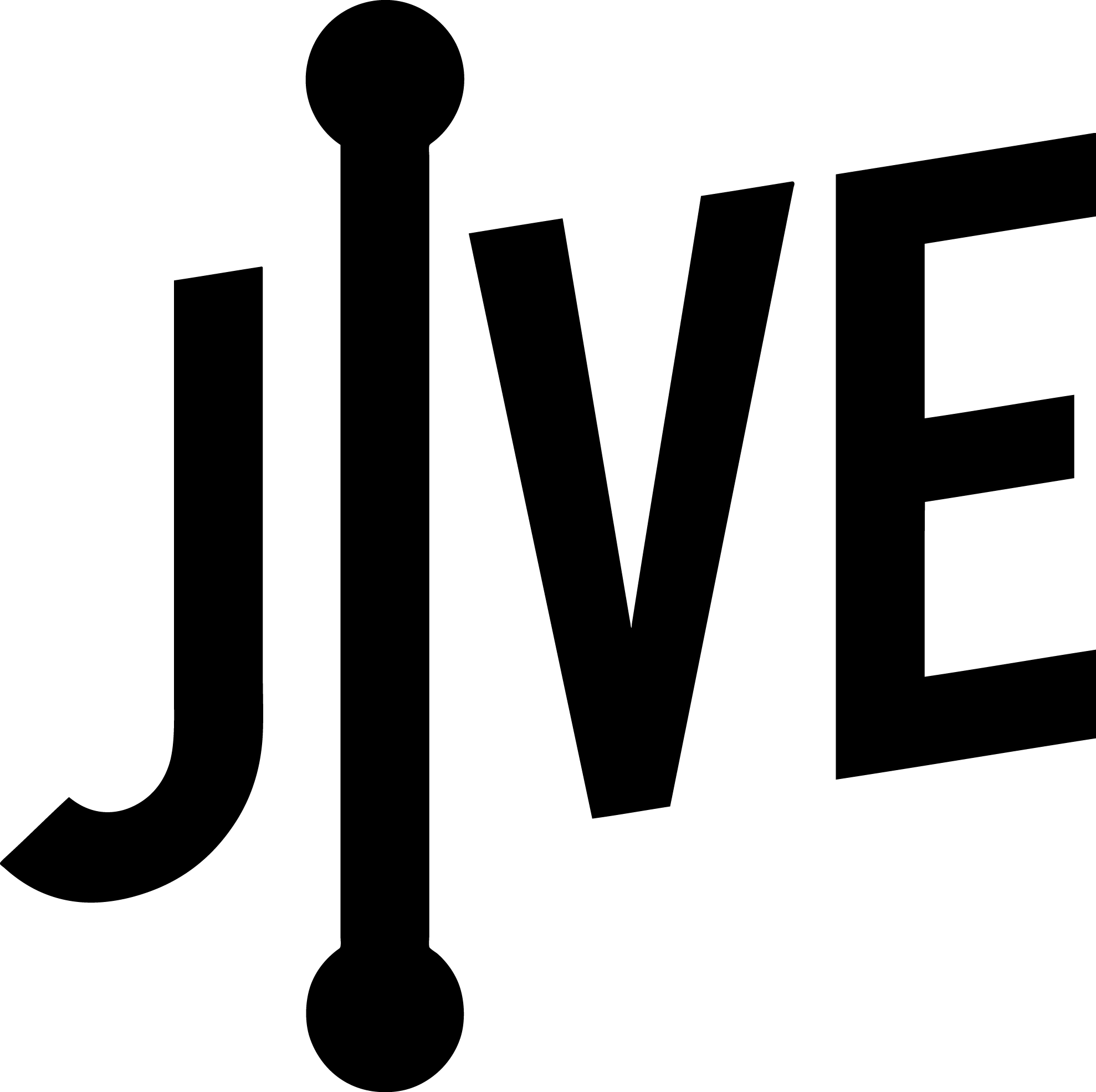 Jive Communications
Deutsche Telekom / Terastream
Bell Canada
SK Telecom
Bloomberg

Netflix

Cloudflare

Oracle

Tencent

Baidu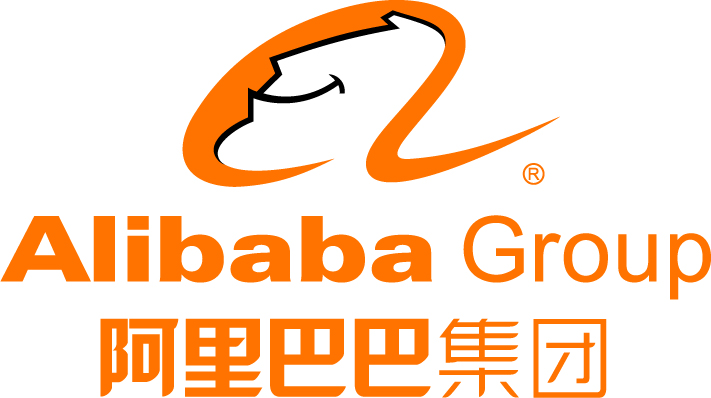 Alibaba

Telefonica

GoDaddy

Viasat

LinkedIn
Digital Ocean

Kuaishou

Sony Interactive Entertainment
Amazon Web Services